Rev. Jeanne Davis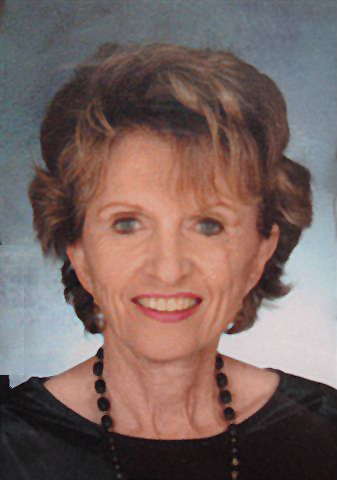 Jeanne was born on April 22 at St. Joseph's Hospital when it was located in downtown Phoenix. She was raised on a cotton/cattle ranch in Buckeye, Arizona. After 2 kids, divorce and remarriage then to Dick, she began a career in computer programming. It was during a time when women were not easily accepted into that field. Later at age 31, Jeanne went to ASU full time, got a business degree and started part time studies for a MBA. After working a few years at ASU and teaching part time at Mesa Community College, Kristen was born. Jeanne became a full time mom.
Jeanne first started coming to Logos in about 1986 and Kristen loved Bill Roberts' Sunday school classes. Her oldest daughter, Cyrah, is an author, Taro Card Reader, Reiki Master, ARCH Healer and very knowledgeable in metaphysical studies and a member of Science of the Mind church in Denver. Jeanne studied with Herb and 3 other students to become ordained. During that time, the Search For God group was a good learning tool which never ceases even today to bring daily support for Edgar Cayce's lessons as well as close relationships with the other students.
The children, grandchildren and now great-grandchildren are a big part of Jeanne's life as well as traveling. Jeanne spends summers in Estes Park, Colorado but has traveled to Canada, Alaska, Europe, Greece, England, Scandinavia (including St. Petersburg, Russia), Honduras, Costa Rica, the Caribbean Islands and Hawaii. For the last 12 years, there has been an annual trip with the grandchildren - this year (2007) to England.
Jeanne also volunteers with the chaplain's office at Desert Banner Hospital visiting patients and has been a "baby rocker" at Maricopa County Hospital. Other interests are garden clubs (still working on Bash the Trash project), piano, tennis, bridge, the study of natural health and fitness, oil painting and stained glass. A goal is to start a program for foster children teaching self esteem and self confidence in social, sports and academic settings.